Smarter choices. Rewarding careers.
CareerPoint exists to help students and adults find their place in the world of work, matching interests and abilities with training, support and careers.
When students and job seekers are able to follow a path to the right career, everyone benefits. Individuals find job satisfaction. Employers gain an engaged and high-performing worker. Our community advances in prosperity and opportunity.
CareerPoint supports this with a proven seven-step process to guide students and job seekers toward their ideal careers. Working with employers, educators and job-placement professionals, CareerPoint provides training and tools to help people navigate the West Michigan job market.
These tested strategies are informed by TalNet's full array of innovations, helping career coaches be more effective in helping people find fulfilling careers.
CareerPoint promotes career coaching to help students and job seekers understand their interests and career goals and what it takes to succeed. Individuals are supported as they build a career profile documenting their abilities. The process enables them to make choices that align with their interests and strengths.
Here is an example: A Grand Rapids resident, laid off from a machine printing job, connected with West Michigan Works! and expressed she wanted to find a job where she could help others. She was considering a career in healthcare. A West Michigan Works! career coach at Mercy Health helped her complete career coaching assessments. The results confirmed she would be a good fit for phlebotomy. Her career coach helped her prepare for her interview and she was offered and accepted a position on the phlebotomy mobile team. She also got connected to resources to help with job-related expenses, including a uniform and transportation. She plans to continue with coaching to advance in her career.
CareerPoint uses data to help individuals explore in-demand careers. It guides them through a process of achieving and gathering evidence of their own skills and abilities to connect them to employment. This process follows
seven steps to each participant's success
:
1.
Intake
: A coordinated regional process to connect individuals to the career pathways process.
2.
Coaching
: Evidence-based career coaching to help individuals make informed career choices after advancing through four stages: self-awareness, option exploration, decision making and action planning.
3.
Support
: Braided funding provides financial support and coordinated wrap-around services.
4.
Learning
: Linking individuals to education, training, and work-based learning. Supporting them through to completion.
5.
Credentials
: Career pursuit is supported by earning certificates, degrees, certifications, licenses and other recognized evidence of competencies. Credentials confirm learning outcomes.
6.
Profiles
: Developing individual evidence-based career profiles to demonstrate skills to potential employers.
7.
Placement
: Employer engagement to advocate for selection into an appropriate job.
The seven-step model of CareerPoint is automated through an online career navigation system, SkillsFirst. This does not replace the career coach. Rather, it supports that relationship by helping participants to engage in the process and keep track of career interests and skills, identify their job targets, connect with support services, access needed training and credentials, develop a skill profile and apply for employment To learn more about the CareerPoint seven-step model visit
www.talnetcareerpoint.org
.
CareerPoint is designed to support career coaches in a wide range of environments: K12, workforce development and workforce partners, employers and postsecondary education.
This innovation works across the talent system and intersects with other TalNet initiatives. It is designed as a "pull system," starting with employers defining the qualifications they need. Educators help individuals develop those skills, and career coaches help people align their interests and qualifications to fulfilling careers.
The innovation is being led by Robel Rezene, Project Manager, CareerPoint, West Michigan Works!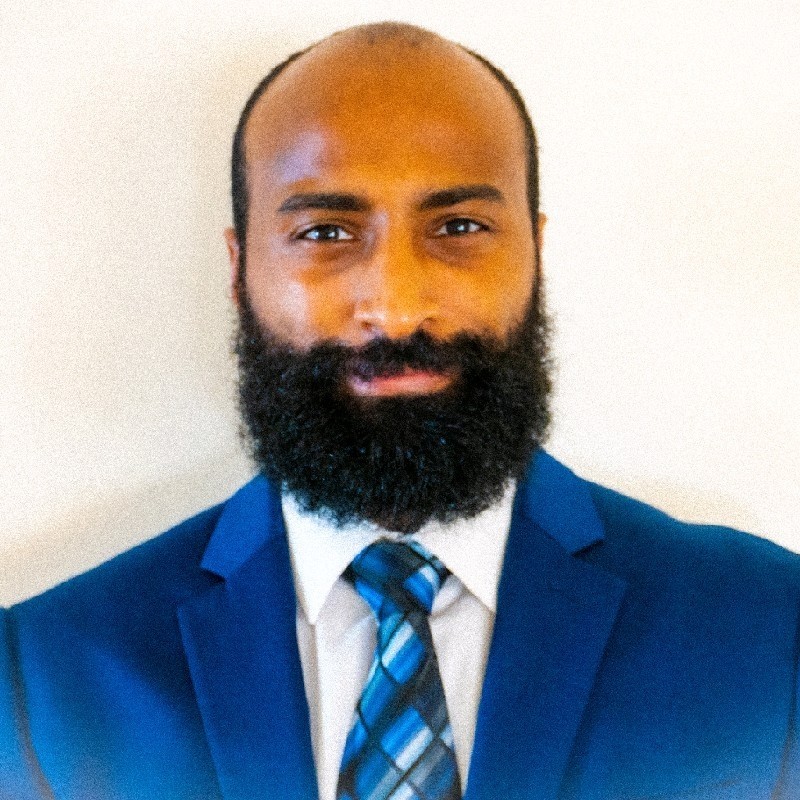 Project Manager, CareerPoint
Why You Should Be Involved
CareerPoint continues to develop pilots and provide training for career coaches in multiple sectors across the region. This innovation is designed to help all these practitioners succeed at their common goal: helping individuals follow a path to rewarding work where they can thrive.
There are multiple ways to get involved:
• Employers and job-placement professionals: Implement CareerPoint in your organization. Allocate resources and establish a career center for employees to plan and support career advancement within your organization.
• Educators: Align student and alumni career centers with the best practices of CareerPoint. To learn more and register for training visit
www.talnetcareerpoint.org